[MIDD-899] Massage Parlor Rejuvenating Treatment Ai Sayama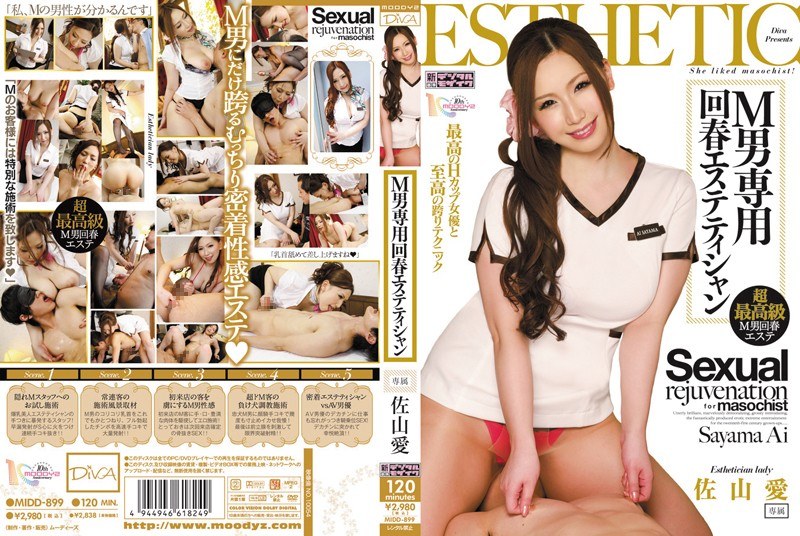 Sayama Ai back in the day. Absolutely gorgeous with a really thick ass. It's awesome that Sayama Ai is still active and kicking ass!. I have checked the videos of her that I have posted here on Jav.guru. And they are all great. What a super girl :). You guys can check them by clicking on her tag up there.
I will be posting more of her, and more of Nana Ogura and Rio.
By the way, I think I will be posting more old videos rather than focus on the more recent releases. Or at least I will increase the proportion of awesome old videos that I post daily.
I feel people maintain interest in older JAV titles, and I can find those available in HD more often.
In the end, It's all about quality. 🙂