[AVOP-374] St Kitchicks School Youth Creampie Orgy Classroom 7 Super-cute Schoolgirls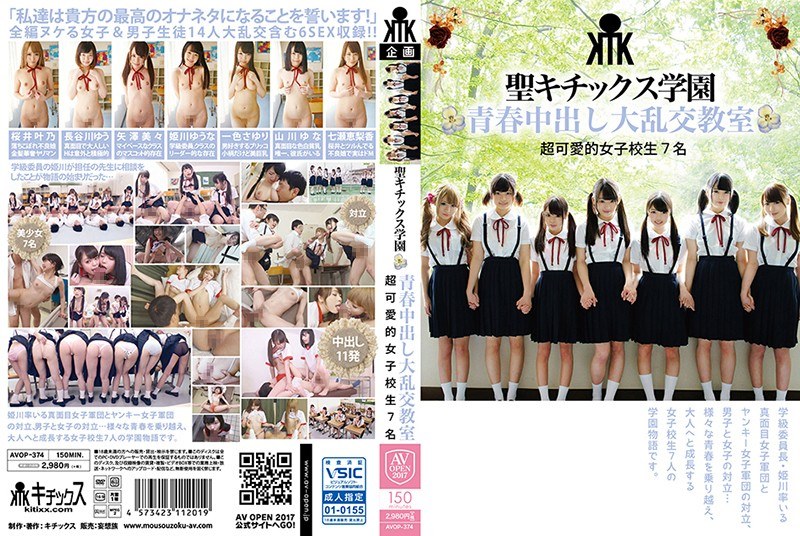 Movie Information
ID Code: AVOP-374
Tags:
AVOPEN 2017 Girl Dept
,
Creampie
,
Mini
,
planning
,
Promiscuity
,
School Girls
Actress: Hasegawa Yuu, Himekawa Yuuna, Ichiro Sayuri, Nanase Erika, Sakurai Kano, Yamakawa Yuna, Yazawa Mimi
Studio Label: AVOP
Online stream:
Movie Rating:
Buy AVOP-374 in 1080p here:
If i just said that the i.b.w. AVOP release, AVOP-373, was pretty dope. This AVOP-374 from Kichikkusu/Mousou Zoku studio (KTK) is really good as-well.
AVOP harem and a big group of girls videos are always really good stuff.
Related videos: