[MIDE-465] Gravure idol Ultimate evolution! GOD BODY developed in 1 year! Great Iki convulsion Bargain! Takahashi Shoko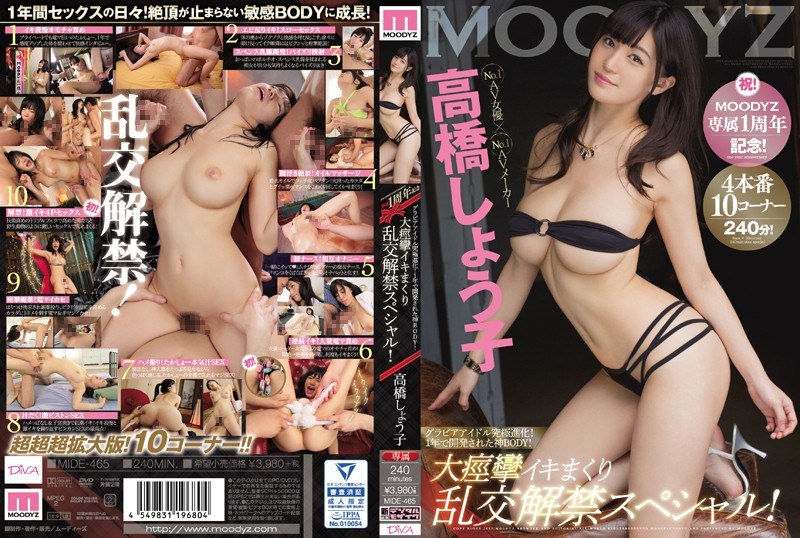 MIDE-465HD.part1.rar (1331.2 Mb)
MIDE-465HD.part2.rar (1026.4 Mb)
MIDE-465?, great!
I don't know how much longer Takasho contract at MOODYZ studio is, or how much is she being paid right now. BUT, I really hope she leaves MOODYZ and joins S1 soon. For one simple reason: Yua Mikami.
It's ridiculous how hot Takasho is. There is only another girl sharing the same type of popularity and ridiculously good looks, and that is Mikami Yua, in my opinion. And they both come from the same idol background which is why everybody is hoping for a Mikami Yua + Takasho crossover.
Mikami Yua is the top girl right now at S1 ( above Kirara, yes). And Shoko Takahashi is the top girl at MOODYZ studio, it's meant to happen :D.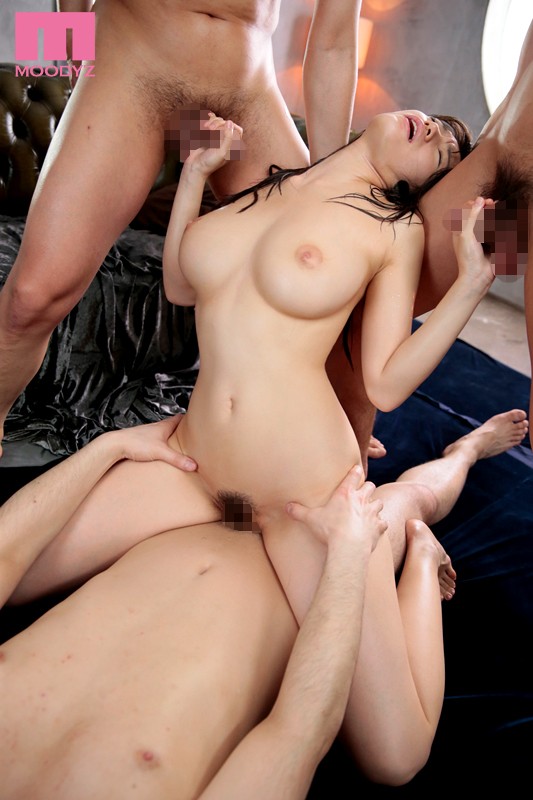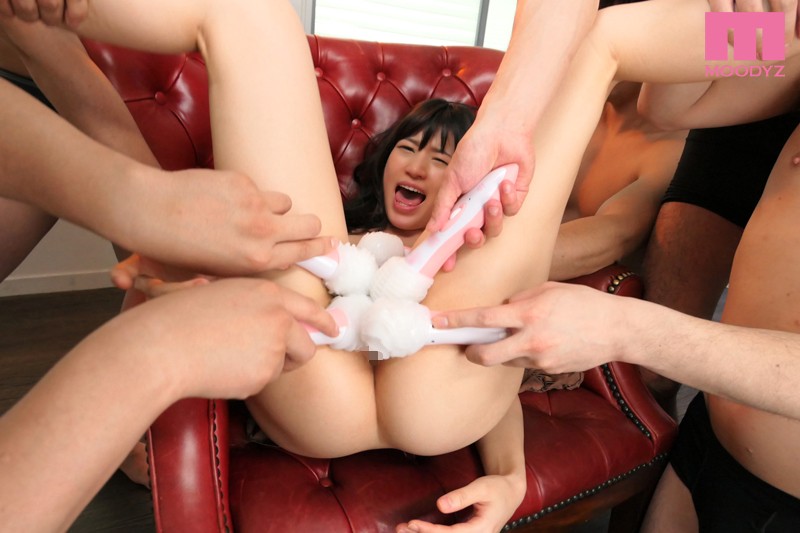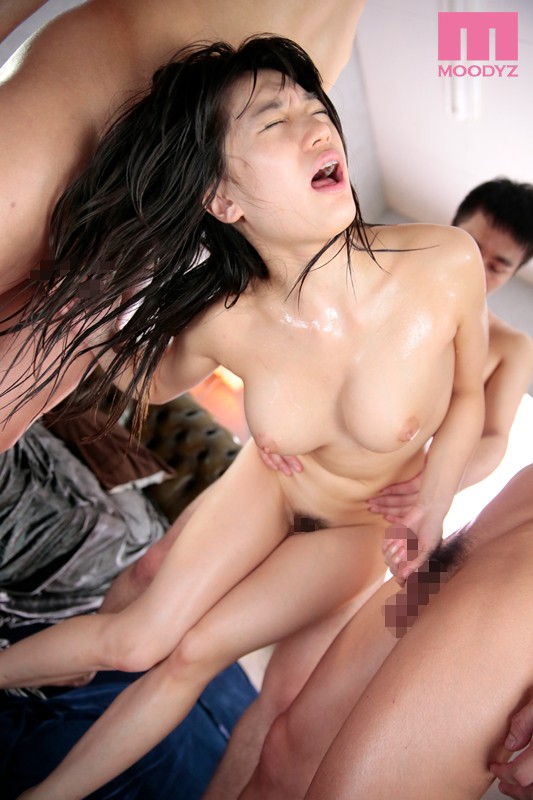 About MIDE-465, much good faps, my friend
Takasho inverted nipples freak me out, in a great way.
This girl is not as bubbly as Mikami Yua, but she gets seriously hot when it comes down to do tease dirty looks and POV, just the best there is. Nothing compares to her.
In MIDE-465 Takahashi had some very nice lingerie and high heels. And she took on 3 dudes all by herself, like a boss.
Then came the lotion scenes, which the final reason to make me a Shoko-believer. Yes!, Shoko is shocked me all night long. Shes amazing!.
MIDE-465 is 4 hours of pure amazing and slimy heavenly sex with Shoko Takahashi.
Shit was so cash. Love it.
More MIDE-465 JAV candy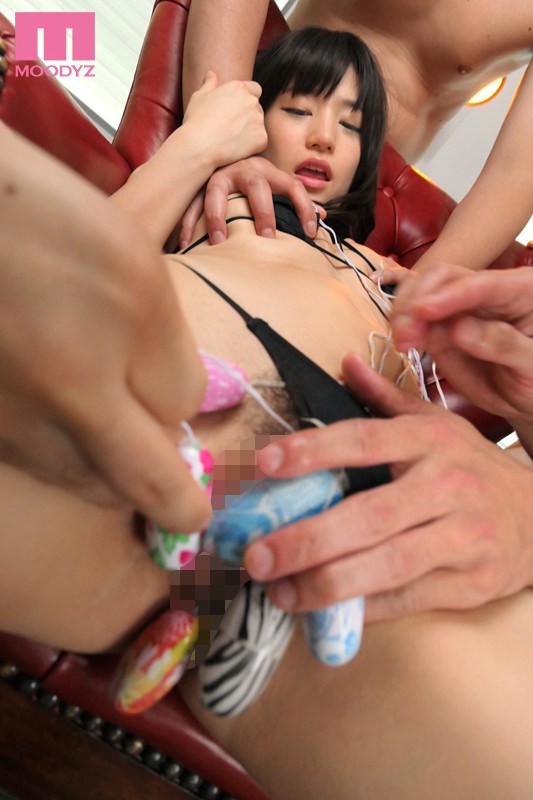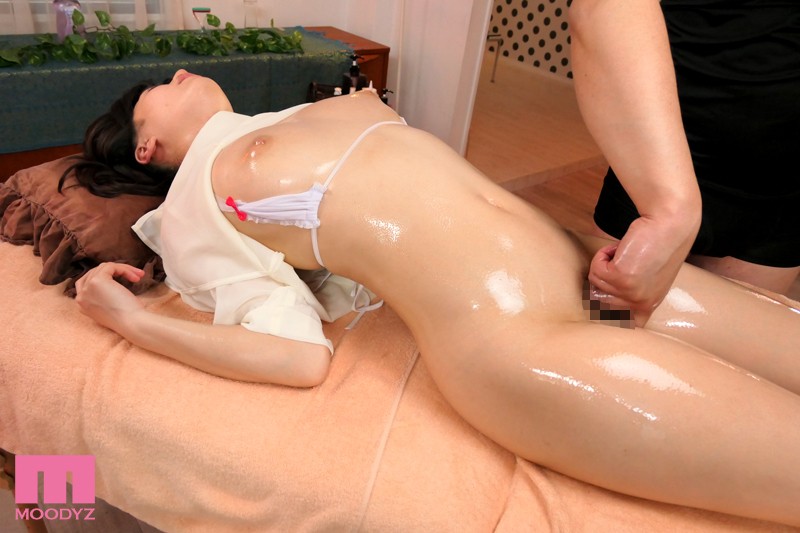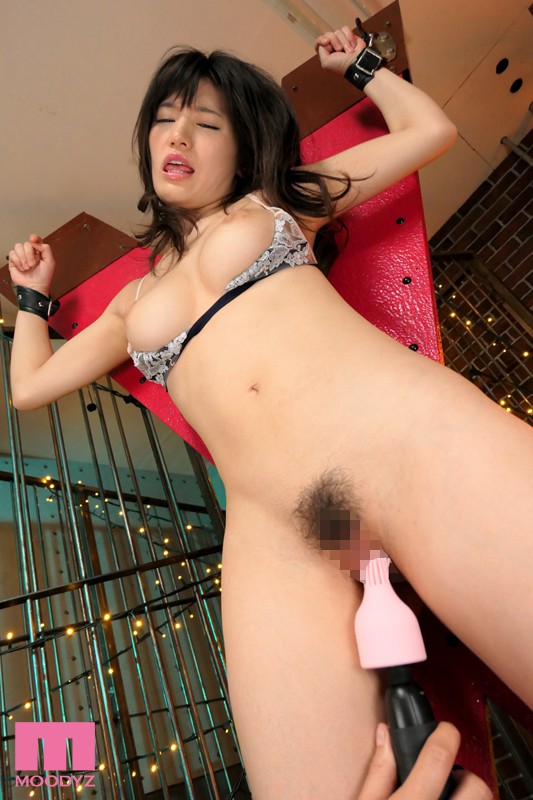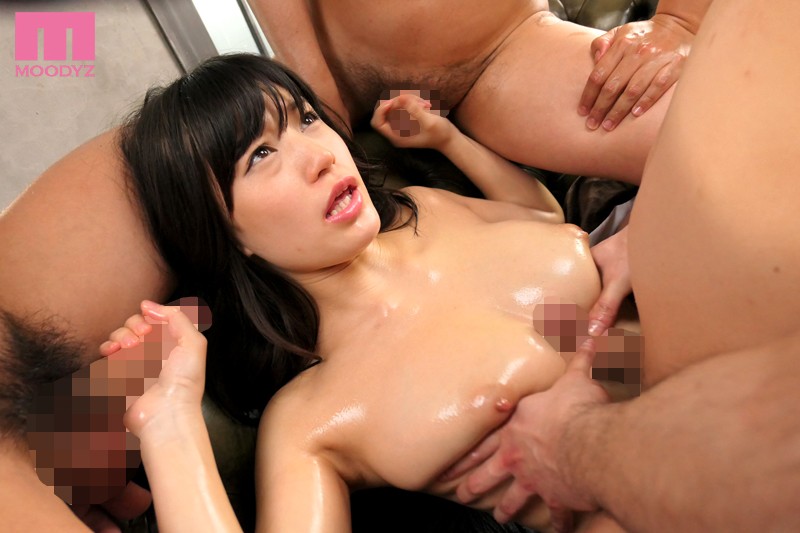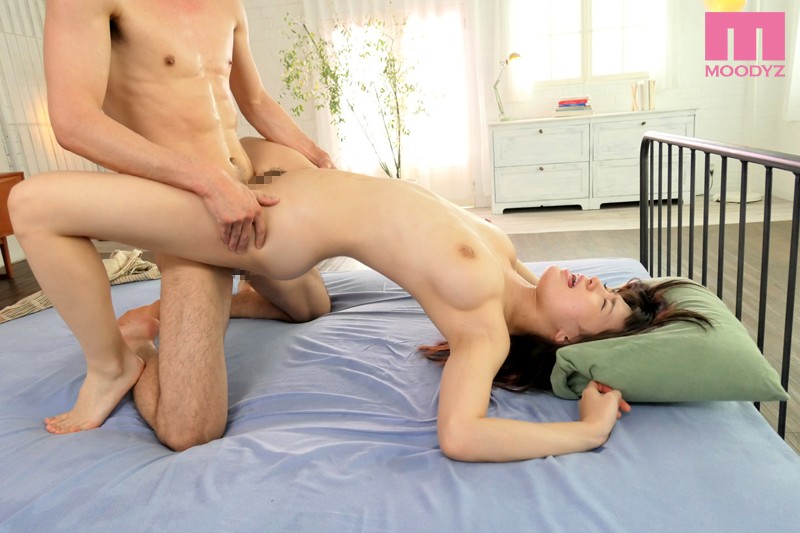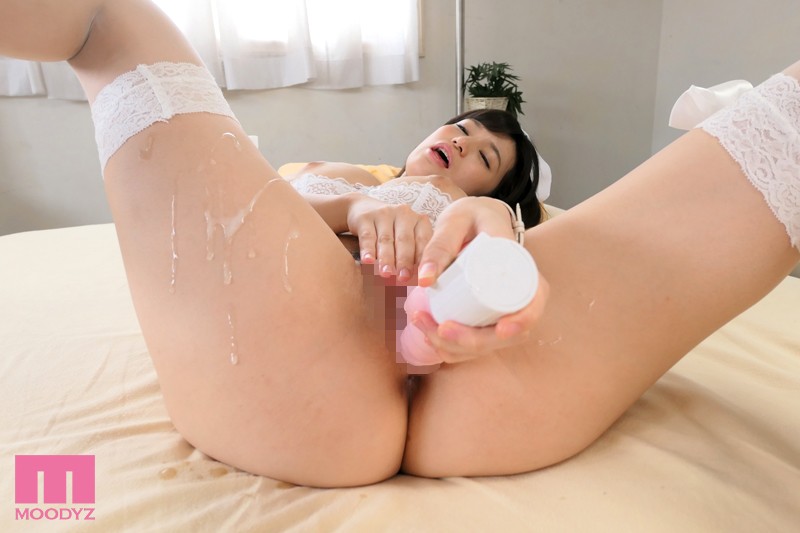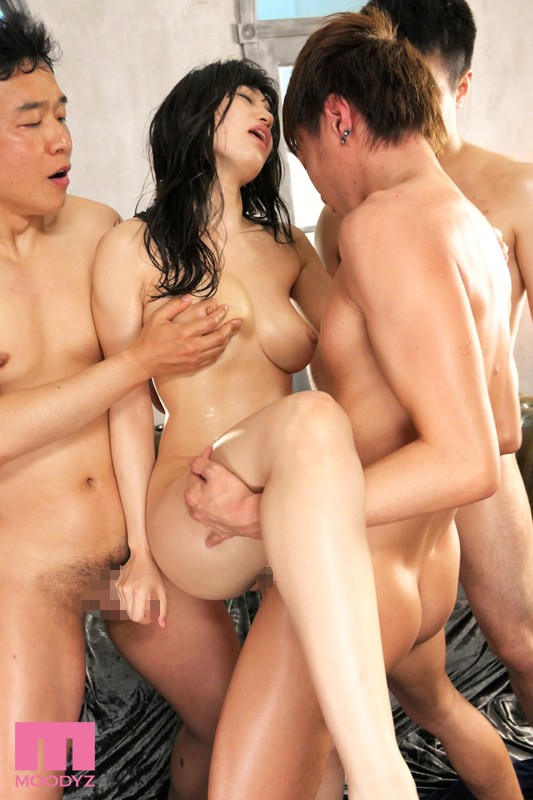 Original title: グラビアアイドル究極進化!1年で開発された神BODY!大痙攣イキまくり乱交解禁スペシャル! 高橋しょう子
Performed by: 高橋しょう子