[MIAE-072] Obedient Brainwashing Through BGM, DQN Schoolgirl Falls Madly in Love Yuna Himekawa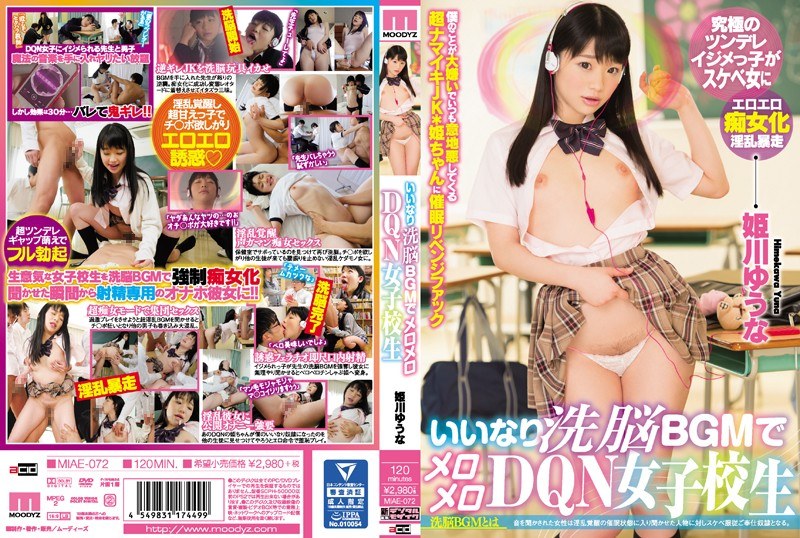 Online stream:
Movie Rating:
Buy this JAV and more on:
Ah, Yuuna Himekana is getting sassier and sassier release by release. I love how she performs, and she is very atractive and lovely. In MIAE-072 she perform with a headset with a JK costume. I love the things she is doing lately.
Related videos:
MAINTENANCE
Upgrading servers, will be back with new posts in a couple days.
WELCOME
All JAV movies are mobile ready.
This is a quality JAV tube, content is handpicked.
CTRL+D = Bookmark.
If a video is down let me know in comments section.
If you enjoyed my site you can support us and purchase HD movies from R18.com
I highly recommend:
R18.com Monthly Ranking
60% OFF on JAV movies
Girl of the month: Yua Mikami
MOST WATCHED